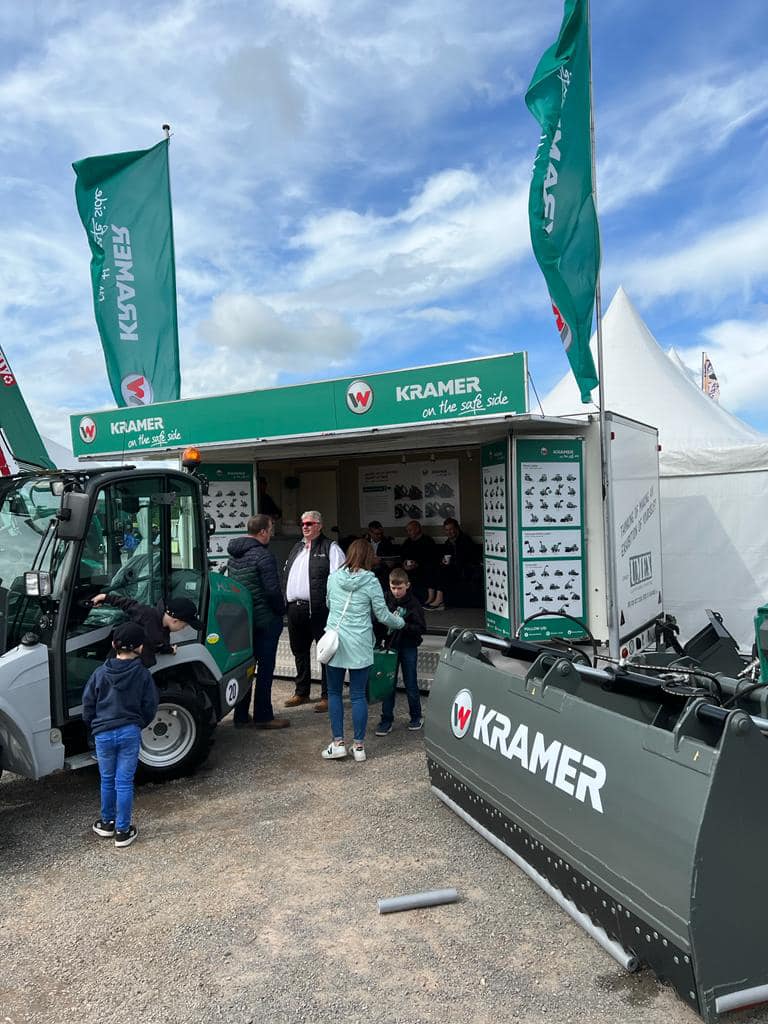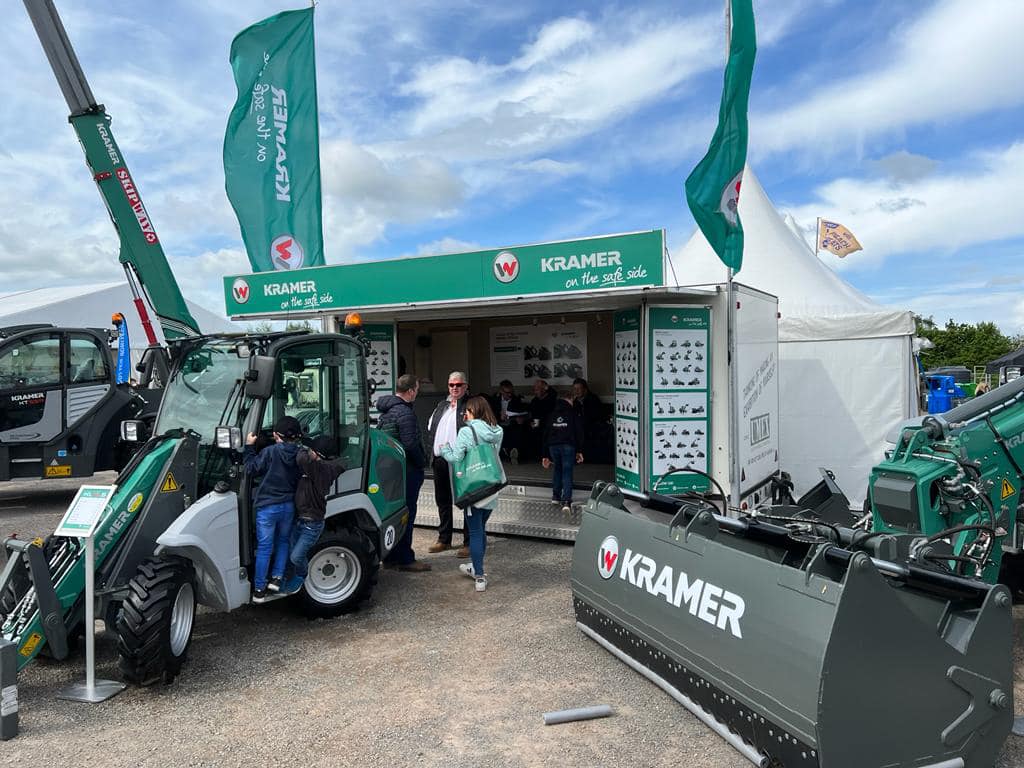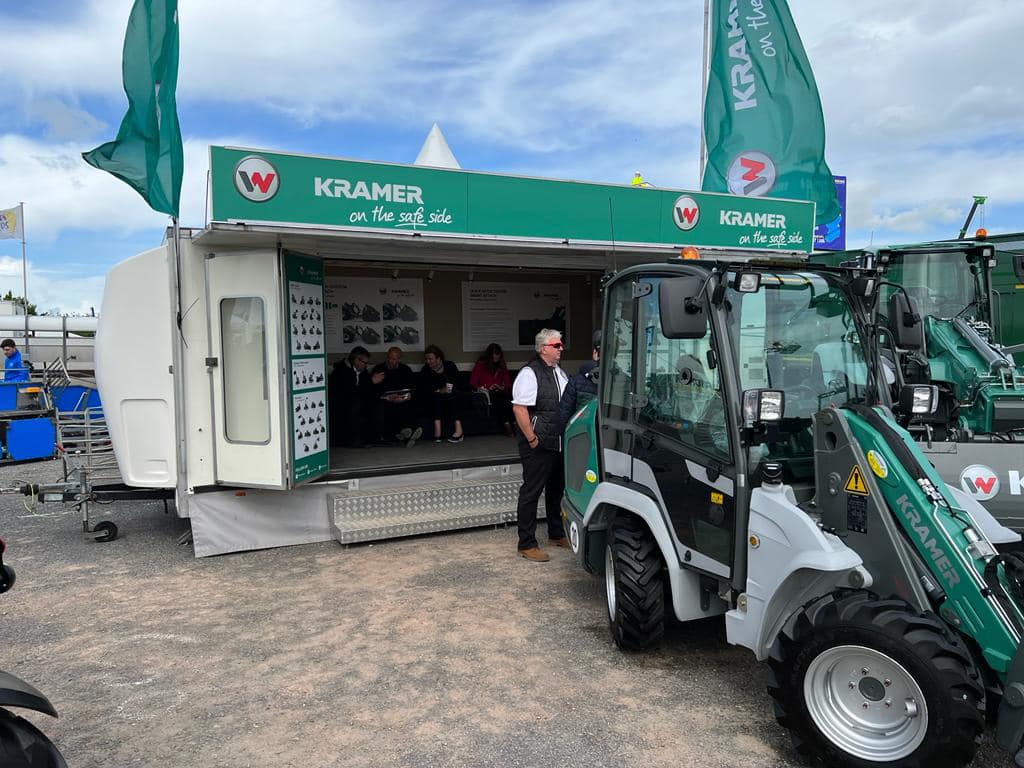 Twin entrance steps with solid overhead canopy.
Graphic header board on overhead canopy to accommodate slide-in corporate branding.
Two flagpoles situated on the front display face.
Two pairs of bi-fold doors which open to allow entrance. These offer space for branding.
Exterior walls finished in high gloss white with grey PVC skirt to conceal wheels.
Hospitality area with loose individual seats.
Coffee tables provided.
Kitchen including sink with on-board water supply and gas hob.
Serving counter.
Fixtures and fittings in grey, floor tiles also grey.
Nyloop covered display panels 1 @ 4466 x 1170 mm and 1 @ 2050 x 1170 mm.
Internal spotlights and 13 amp power points.
Electrical hook up.
Gas bottles provided for gas hob