Ulster Mobile Exhibitions
We specialise in the provision of exhibition, promotional and hospitality trailers.
The company was founded in 1996 by Peter Marsden after being approached by Guinness to provide hospitality facilities at various outdoor events. 
Since then the company has grown each year as does our client base.
In an economic recession it is even more important for companies to deliver quality marketing with impact yet and the team here at UMEX has the largest and best range of mobile exhibition units in Ireland plus the expertise to go with it.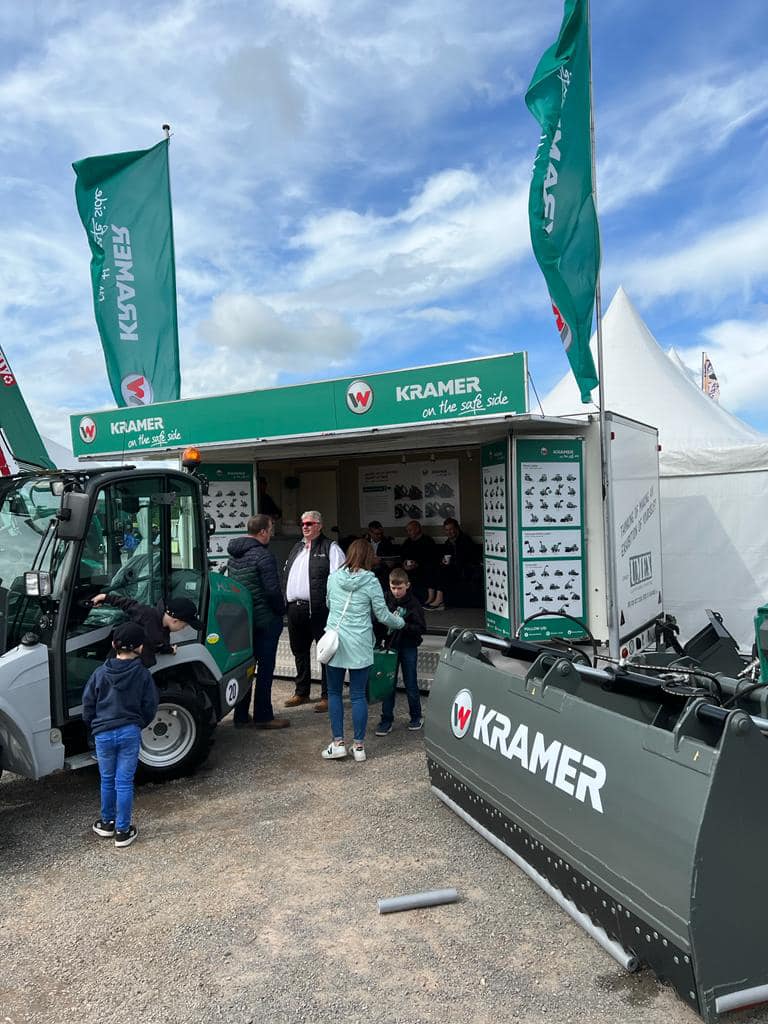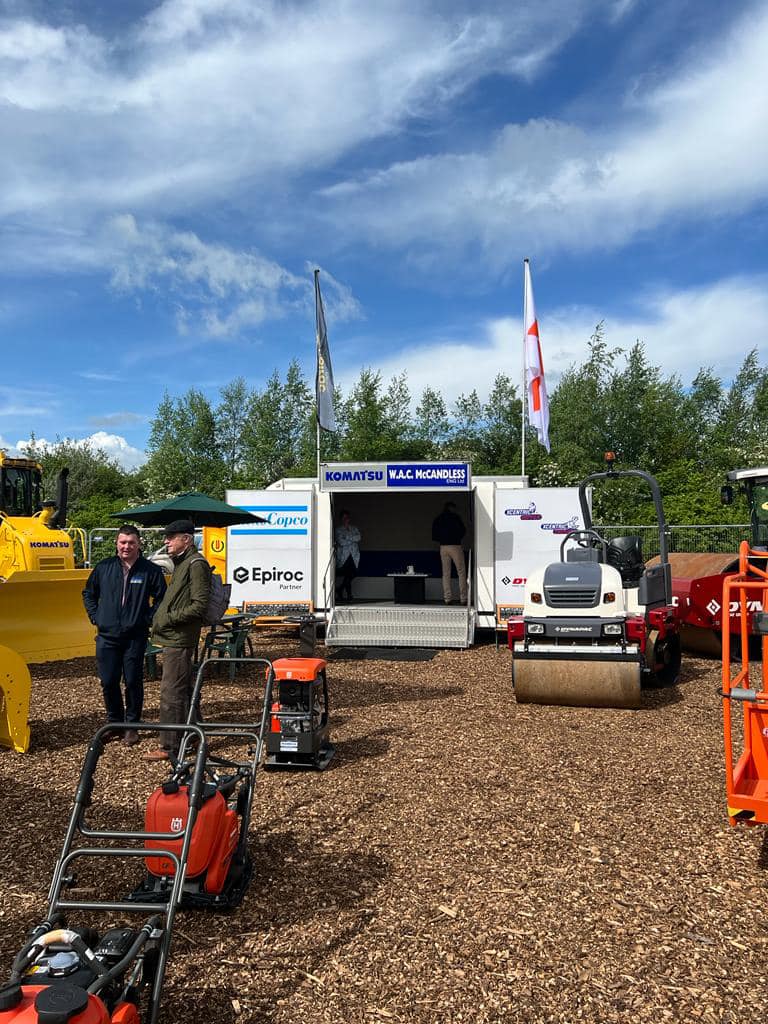 At UMEX, it's not just about hiring quality mobile exhibition units - it's also about providing our customers with great services and bending over backwards to make sure your campaigns are everything you expect and more!
We provide a full range of services to compliment your exhibitions and promotions including:
Professional Marketing Services
Graphic Design and Print
Signage and Display Products
Professional Graphics Fittting Service
We can even advise on the wide choice of exhibitions and events throughout Ireland. We are here to make your job as easy as possible so whatever your query...
Showcars
Take a look at the range of Showcars we have for you to hire for your event or exhibition
Get in Touch!
Use the form below to get in touch with UMEX and we will get back to you asap!